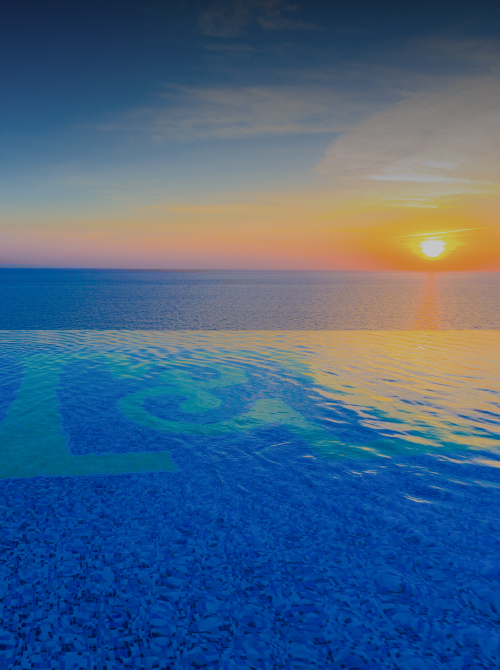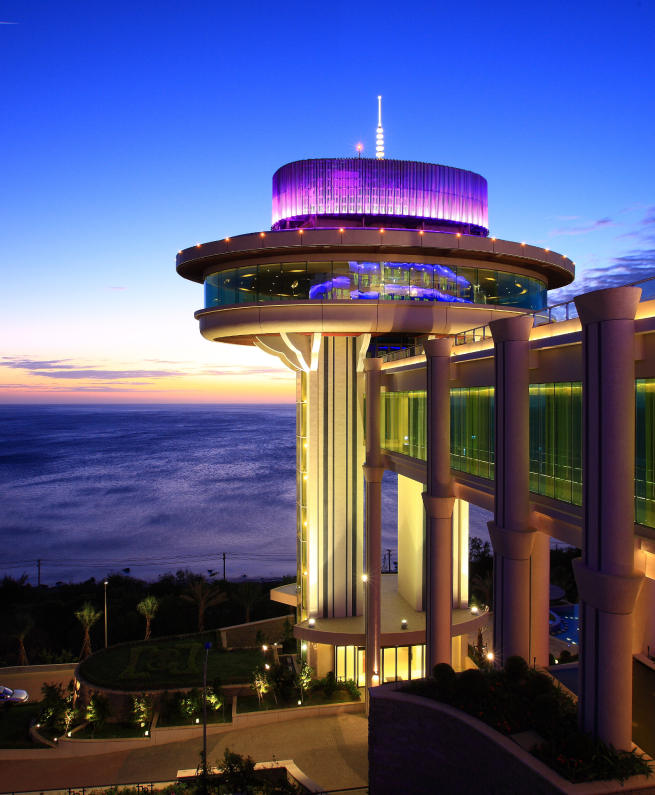 Start With A Cape Dream
A dream that started from an ocean cape
Hua Yu Lien Group specializes and thrives in urban land consolidation and has diversified to architecture and recreation, venturing out passionately from southern Taiwan in our new innovative businesses. Hoping to embed each piece of our consolidated land with picturesque narratives and visions, Hua Yu Lien intends to start with a city and expand all over Taiwan to create a fabulous Formosa.
Upholding the Group ethos, "professionalism, perfection, sustainable management, giving back to society", our transformation to a recreation & tourism business begins with H Resort, aiming for exquisite service, exclusive experiences and enduring memories for each hotel guest.
To Know To Attentive
We understand and we care.
We understand and we care.
We hope to leverage Pingtung's rich natural resources in our long-standing cultivation in Pingtung, while promoting all ranges of special agricultural produce.
Special local natural ingredients will be sourced for our gourmet food, fine dining and premium gift packs.
Pingtung County Farmer's Education and Activity Center
The mission of the Pingtung County Farmer's Education and Activity Center is to promote happy living and agriculture.
These include the leisure industry and rural tourism, commercial leisure experiences and overnight stays, the maintenance of the ecological environment and others.
The education and activity center provides various farmer's associations within the county with control studies, research training and the promotion of recreational and agricultural products.
Based on the premises of multi-angular management that includes education, leisure, conservation and the display of agricultural products, the education and activity center provides a comprehensive educational and leisure center that exhibits and sells all the latest agricultural products.
Moreover, this center can collaborate with Pingtung County, Kenting National Park, scenic areas of Dapeng Bay and its tourism to promote the agricultural products of Pingtung County.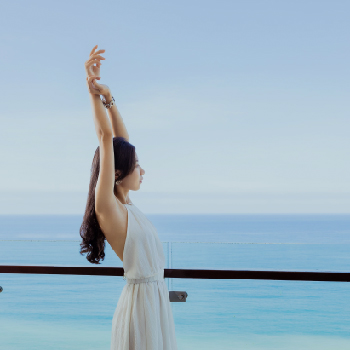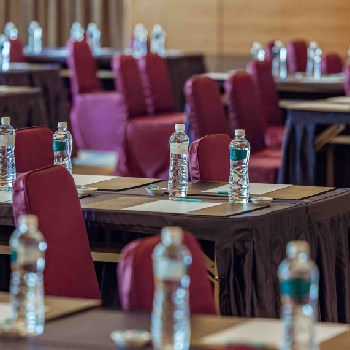 Group Hotel
Pure waves, passionate sun, and gentle mountain range. At the southernmost realm, search for thorough relaxation.
Let time, slowly nurture indolence; let living, slowly blend in tranquility. Unconcerned with travel, unconcerned with meaning. Simply the moment, an idyllic time gifted to the soul.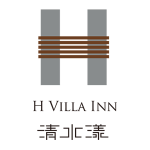 H VILLA INN
H Villa Inn is a place where taste, fashion and entertainment are conjoined. By adopting an architectural style featuring fair-faced concrete, it gives a refreshing elegant complexion. An atypical rustic style is created with modern techniques, elegant and refined touches. Immersing yourself in the elation of "first love" that permeates the air will arouse the affection, yearning and infatuation that have been lurking in your heart.
more