Infinity Pool
Infinity Pool
Opening hours: 07:00 - 21:00
(Closed for cleaning: Noon 12:30 - 14:00)
Come and feel the ever changing views of nature, see the pool water surface extend to meet the sea level. Unwind and relax. You are on holiday.
(Take the lift to Floor 2, pass through the Air Corridor and take the lift to Ground Floor)
Opening hours: 0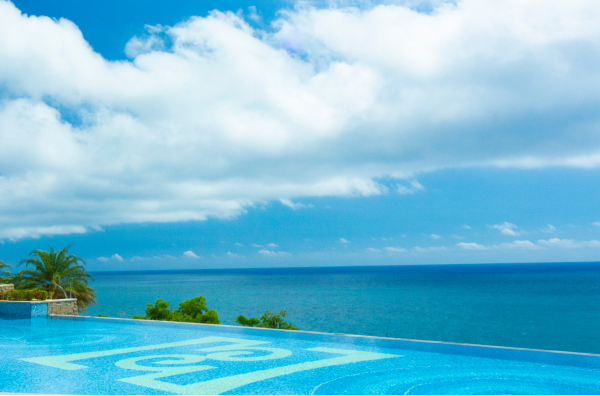 Instructions
For the quality of swimming pool's and hygiene,please wear swimwear and swimming cap.
Guest with health condition i.e. expectant mother,heart conditions,asthma, skin disease or after drinking alcohol.Please do not use any facility.
Beware of slippery wet floor.No running,diving or talking loudly around in the area.
No smoking and outside food.
Keep your personal belonging with you at all times. We do not take responsible for any lose or damage to your belonging.
140 cm below the children , based on security considerations prohibited to use the adult pool.
Please follow the instruction above. We have the obligation to stop any behavior that may cause safety insecurity.